EuroGOOS will join the European marine knowledge community for the Ocean Data Week, organized by ETT during the Ocean Race Grand Finale in Genoa from 27 to 30 June 2023. Conferences and workshops on ocean observing, forecasting, and services for blue economy will attract international audience and give credits to the students of the Genoa University.
On 27 June, Inga Lips, EuroGOOS Secretary General, will join the NAUTILOS Policy Round Table 'Supporting Ocean Observations'. 
On 28 June, Inga Lips will join the EuroSea day titled 'Towards a user-focused, interdisciplinary, and responsive European ocean observing and forecasting system'. This one-day conference will be moderated by Dina Eparkhina, EuroGOOS Senior Policy and Communications Officer.
On 29 June, the EuroGOOS work on ocean literacy and public engagement will be promoted in the session on 'Between biodiversity and sustainability: science to raise awareness, awareness to guide decisions' in Dina Eparkhina's setting the scene talk.
The Ocean Data Week will feature short and engaging presentations from key European initiatives in the domain of ocean knowledge and information. Public authorities, policymakers, universities, research centers, and maritime industries are invited to attend and contribute to this debate. 
Registration is ongoing here
Programme is available here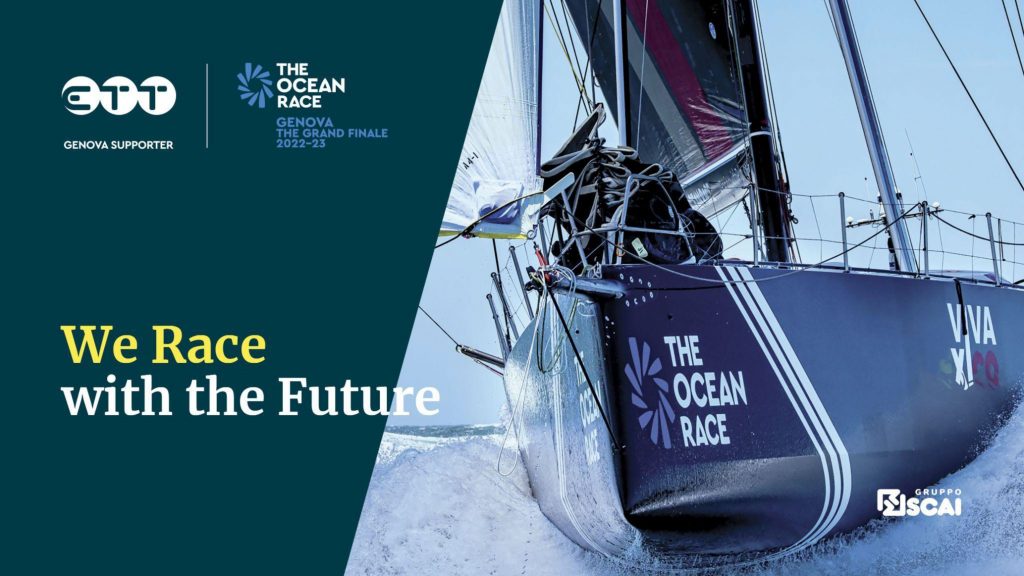 The post EuroGOOS joins Ocean Race Grand Finale in Genoa appeared first on EuroGOOS.