DOORS (Developing Optimal and Open Research Support for the Black Sea) Steering Committee met with the project's country leaders from Georgia, Ukraine, Türkiye, Romania, and Bulgaria on 18-19 October in the headquarters of DOORS coordinator GeoEcoMar in Bucharest. The meeting followed a celebratory conference for the 30th anniversary of GeoEcoMar, which took place on 17 October. DOORS is developing optimal and open research base for sustainable Black Sea economy through enhancement of ocean knowledge and information value chain, development of blue economy, capacity building, and societal engagement. EuroGOOS is leading work package on stakeholder engagement. The Steering Committee and DOORS country leaders discussed the three DOORS programmes: System of Systems, Blue Growth Accelerator, and Knowledge Transfer and Training. The meeting also discussed the 1st DOORS Stakeholder Conference to take place in April 2024. The Conference will aim at validating the DOORS preliminary results and promoting sustained project legacy.
Discover more information about this project here.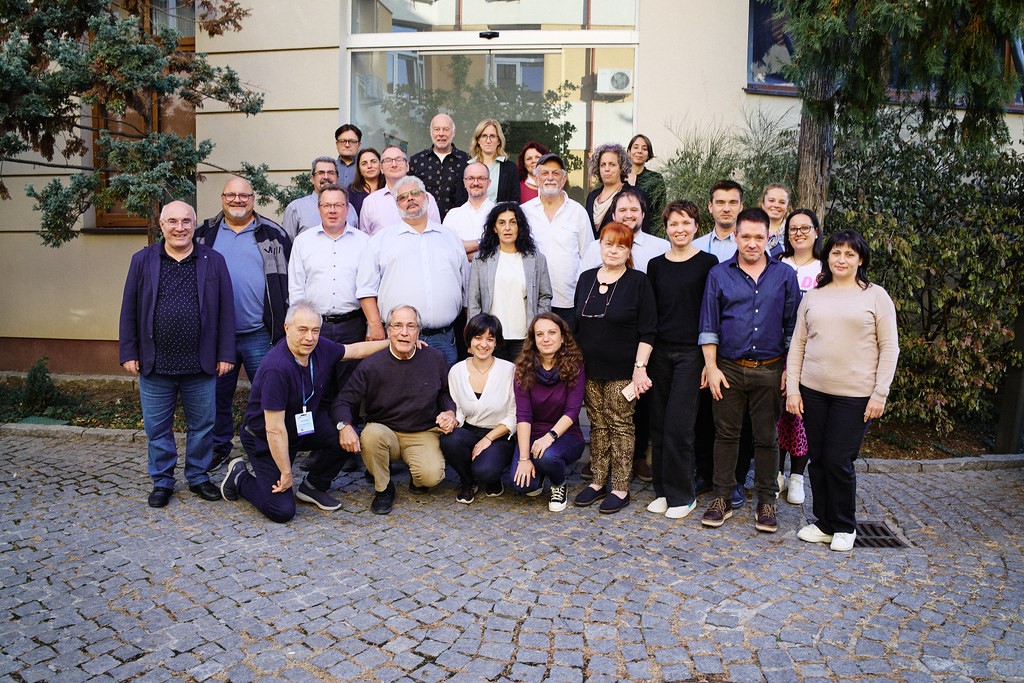 The post DOORS Steering Committee and country leaders meeting appeared first on EuroGOOS.